Kevin the Kindness Canine
Kevin is our kindness canine, who is taken home each weekend by a pupil who has shown an act of kindness.

Over the week, both pupils and staff nominate other children who do kind things without being asked to.

At the end of the week the staff vote on who had the kindest act, and in assembly on Friday the winner is revealed!

Kevin also comes with a diary so if your child does come home with him, he likes to write about his adventures over the weekend, and he even brings a change of clothes!


Good luck children and keep being kind!!!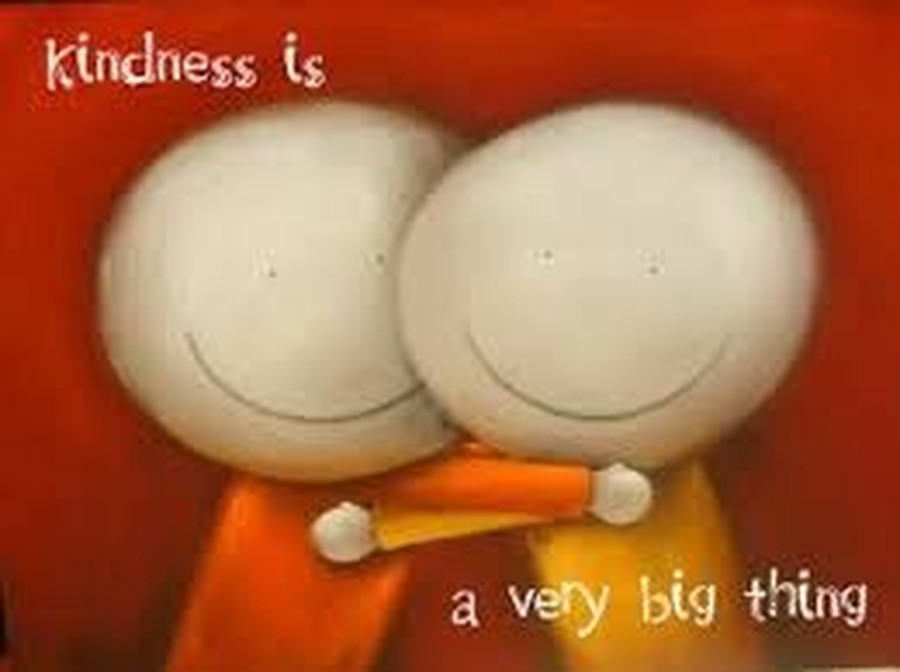 27/01/2017
This weeks winner is...Anthony!
As he has been extremely kind to his peers and teaching staff. Anthony was very pleased to be taking Kind Kevin home
for the week!
Well done Anthony!
Here are our previous winners:
(Click on each name to reveal why they won)