Menu:
-----------------------------------------------------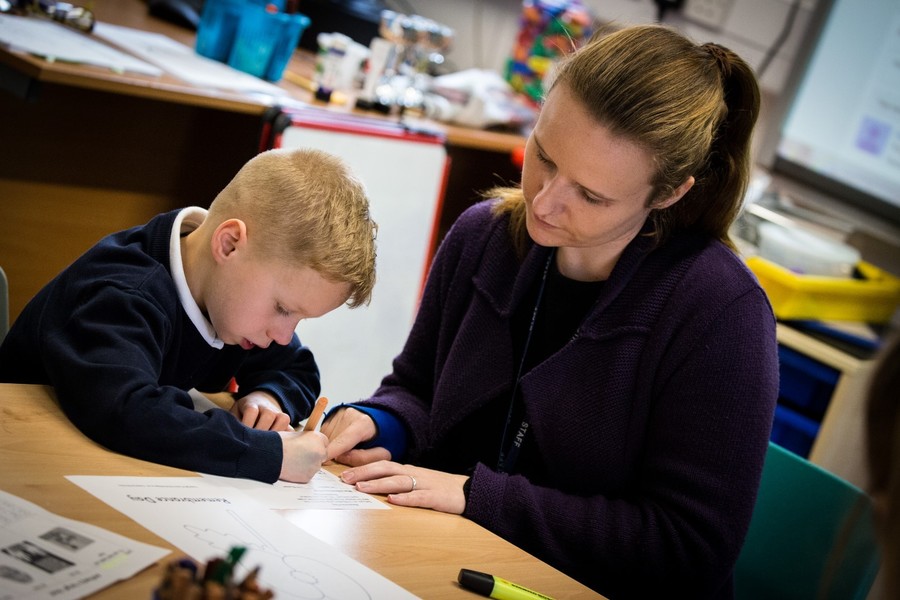 About The Northern House School (Solihull) Curriculum
The revised national curriculum has been implemented from September 2014. As an academy, we are not obliged to follow this slavishly, but we recognise that it does offer a broad and balanced education, so much of our work is based on it.


We benchmark every pupil's academic abilities on arrival at the school and help them reach aspirational targets. In this way, they can make up any lost ground and feel the joy of mastery learning.


Making good academic progress is therapy in itself, but we believe that the curriculum experienced by our pupils must be much more than a diet of English, Maths, Science, Humanities, Art, Music, PE, RE, PSHE and Modern Languages.
Our curriculum offers pupils opportunities to grow and mature through:
a wide range of after school clubs, including rock climbing, ice skating, kayaking, cooking, drama, football and tennis

rehearsing and performing plays and concerts for friends and family

off-site learning experiences in the locality and further afield in places such as Stratford, Ironbridge, Warwick, London and forest schools

residential camps in Wales where pupils learn to live away from home and enjoy the challenge of outdoor pursuits such as kayaking and camping

overseas tours for secondary pupils

organising fundraising activities for worthy causes, including the sponsoring of a child in Africa

making decisions that affect the schools through membership of the Student Council
Most important of all is the 'hidden curriculum'.
This is the atmosphere in school created by men, women, boys and girls working together to improve the life chances of the pupils. We respect one another. We realise that not everyone is the same, so make allowances for differences between us. Pupils and staff members alike get up in the morning and look forward to coming to school. We take pride in being part of Northern House School. This pride is visible in the way we dress and apparent in the way we talk to one another. Our school cares and nurtures, and that is what sets us apart.
Primary Curriculum
Pupils will be taught a broad and balanced curriculum in line with NC expectations


All children who are able, will access Key Stage national tests


Particular emphasis will be given to Literacy, Numeracy, Science and Computing


Pupil premium funding will be spent on raising pupils' attainment in Literacy and Numeracy


All pupils will enjoy daily physical exercise


All pupils will access a range of arts activities, with Music, Dance, Art, Design and Drama featuring strongly in the curriculum


All key stage two pupils will be given the opportunity to participate in residential off-site activities



The moral and spiritual development of pupils will be encouraged through a short collective daily act of worship

(grace at lunchtimes); participation in fund-raising events such as Children in Need, Sports Relief and sponsorship of a child in the developing world


Pupils' academic progress will be tracked using BSquared and CASPA

Our KS1 Phonics and Reading Scheme: Pupils make excellent use of the Bug Club reading scheme and the Letters and Sounds phonics programme

Click to view our 'Curriculum Map for KS1 & KS2 (2018/19)'
(updated Summer Term 2018/19)

Click to view our 'Curriculum Plan for KS3 & KS4 (2018/19)'

Secondary Curriculum
Pupils will be taught a broad and balanced curriculum in

line with NC expectations for their key stage


All pupils who are able, will access Key Stage national tests


Each pupil's individual education plan (IEP) will set out the pupil's own and the school's expectations with regards to the acquisition of external qualifications



The IEP will make clear the pupil's pathway through

GCSEs, other academic or vocational accreditations and college and work experience opportunities


Particular emphasis will be given to Literacy, Numeracy, Science and Computing


Pupil premium funding will be spent on raising pupils' attainment in Literacy and Numeracy


All pupils will enjoy daily physical exercise


All pupils will access a range of arts activities, with Music, Dance, Art, Design and Drama featuring strongly in the curriculum


All secondary pupils will be given the opportunity to participate in residential off-site activities, including overseas travel, when possible


The moral and spiritual development of pupils will be encouraged through a rigorous PSHCE programme and participation in fund-raising events such as Children in Need, Sports Relief and sponsorship of a child in the developing world



Pupils' academic progress will be tracked using BSquared

Click here to find out more information about the GCSE's we
offer to our Secondary students