Northern House School - Sporting - Rugby Football League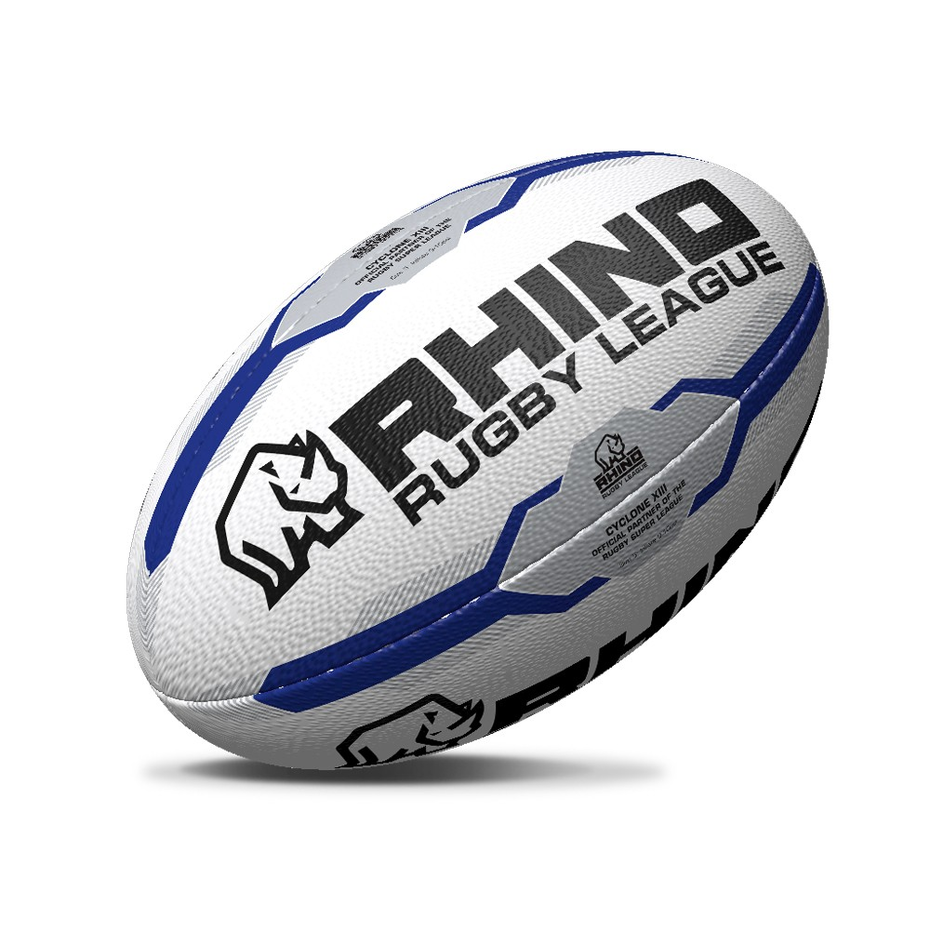 Find out more information on this fantastic sport here: http://www.rugby-league.com/
Latest Rugby League Football News:
Key Stage 3 P.E Session (8th December 2016)
Another brilliant training session during Key Stage 3 P.E. Students have been working hard on their offensive structure, making sure there are options both left and right of the play-the-ball.
We are looking forward to January for anew wave of fixtures.